This post was originally published at PAEPARD and has been republished with permission.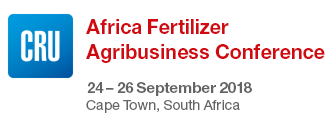 9-11 October 2017. Maputo, Mozambique. The East and Southern Africa Fertilizer Agribusiness Conference. This Conference is a collaboration between CRU Events and The African Fertilizer and Agribusiness Partnership (AFAP).
The conference sessions centered on how partnership, investment and innovation can boost fertilizer trade and allow agribusiness to flourish in this region.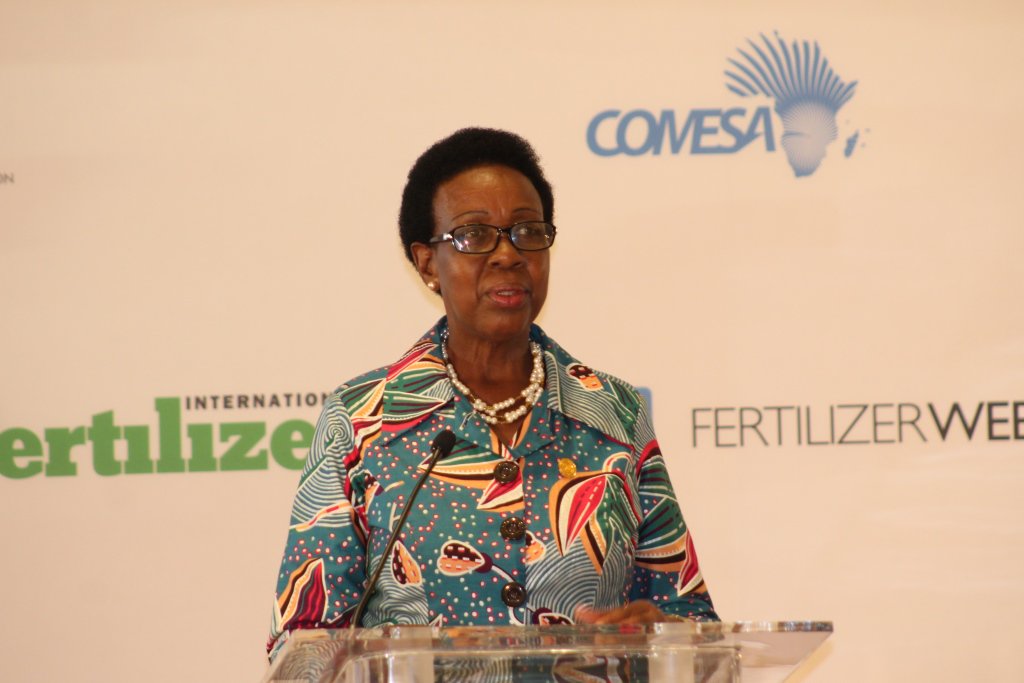 Session 1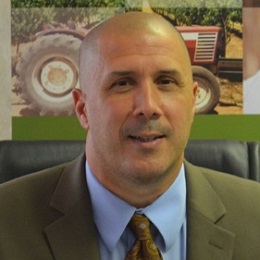 Moderator: Jason Scarponi, (see picture right) CEO, The African Fertilizer Agribusiness Partnership (AFAP)
Speakers:

Session 2: Fertilizer as a catalyst for East and Southern African agribusiness
Moderator: Patrick Heffer, Senior Director, Agriculture Service, IFA
Speakers:
Session 3: Policy development to support regional fertilizer trade and agribusiness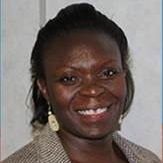 Harmonization of fertilizer regulations and policies
Quality testing and enforcement of standards
Subsidization strategies to achieve yield results
Moderator: Maria Wanzala, (see picture) Chief Policy Officer, The African Fertilizer Agribusiness Partnership (AFAP)
Speakers:
Related:
West Africa Fertilizer Agribusiness Conference Video