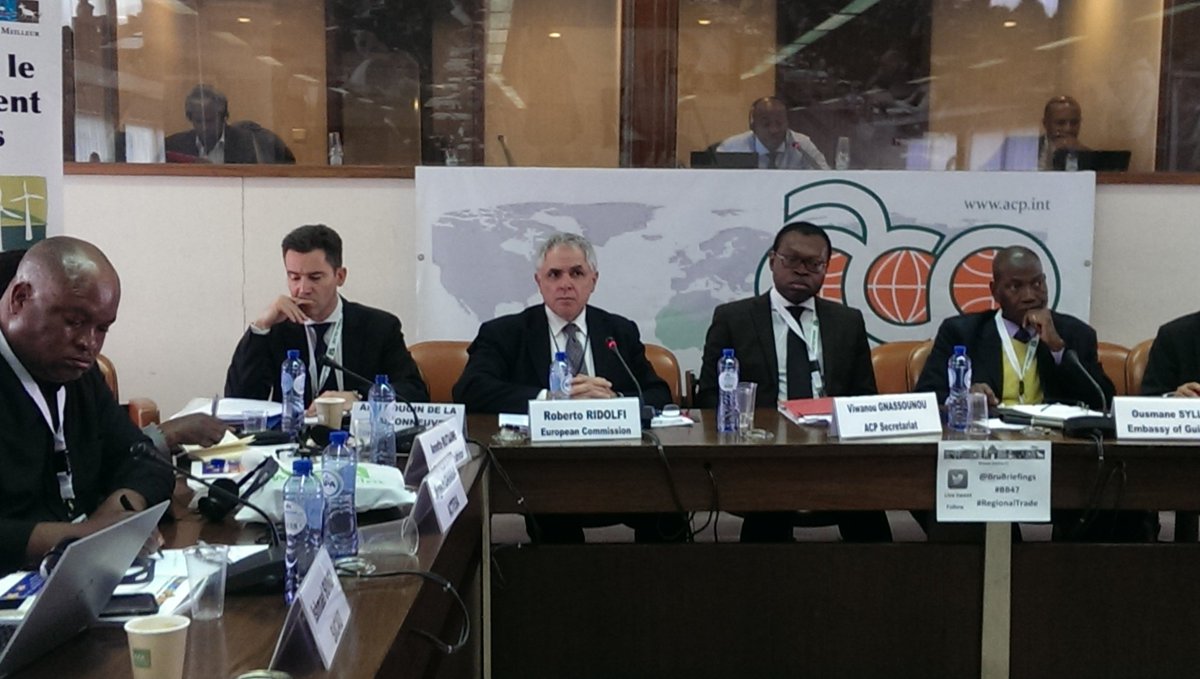 Renewable energy and sustainable agriculture are 
the 2 streams
for the Africa-EU Business Forum 
in November 2017 said R. Ridolfi
3 February 2017. Brussels. ACP Secretariat. This Briefing was organised by the ACP-EU Technical Centre for Agricultural and Rural Cooperation (CTA), in collaboration with IFPRI, the European Commission / DEVCO, the ACP Secretariat, and CONCORD.
In order to maximise the benefits of regional integration and look for new opportunities for competitiveness, policymakers, the private sector and development partners need access to accurate and comprehensive data on intra and inter-regional trade in Africa with respect to agricultural goods.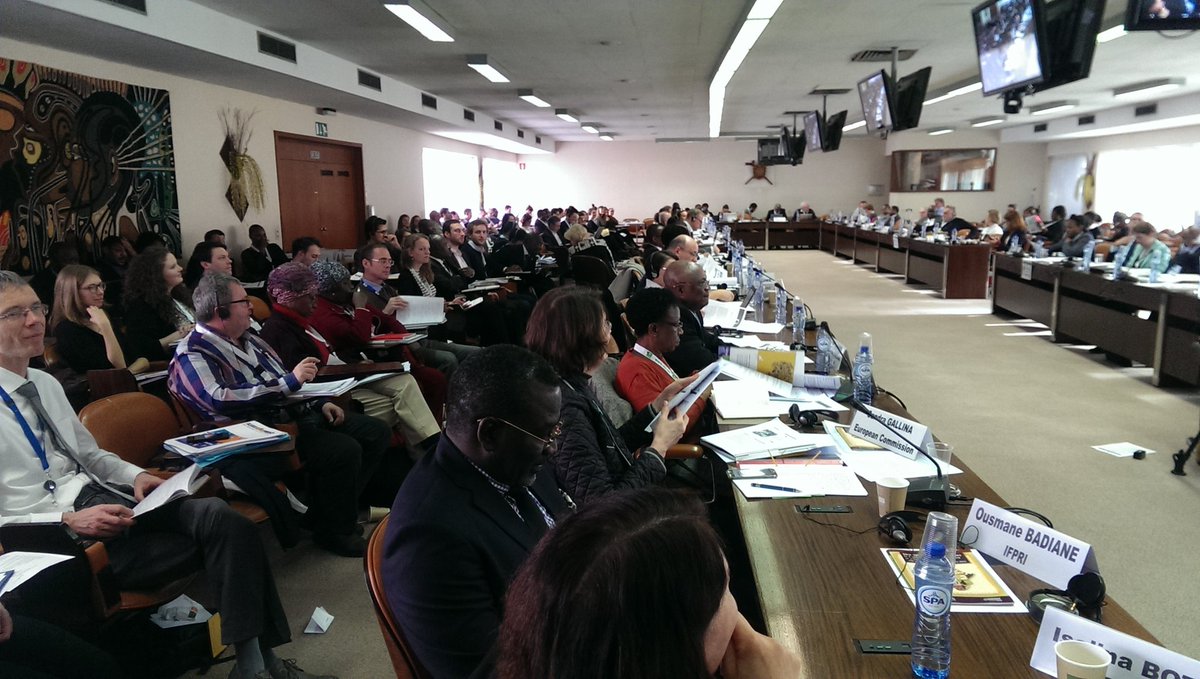 It is in this context that CTA and the International Food Policy Research Institute (IFPRI) launched the"African Agricultural Trade Status Report", which examines the current status, trends and outlook in African trade performance, making an important contribution towards data and analysis of developments both at regional and at continental levels.
The Report, which was released in conjunction with the Briefing, builds on the work by the Regional Strategic Analysis and Knowledge Support System (ReSAKSS) of CAADP and the African Growth and Development Policy Modeling Consortium (AGRODEP) trade and also reflects the CTA's commitment to advancing knowledge and sharing of best practices relating to agricultural trade.
African Agricultural Trade Status Report 2017
– Executive Summary– Chapter 1. Introduction
– Chapter 2. Africa global trade patterns
– Chapter 3. Regional trade patterns
– Chapter 4. Competitiveness of African agricultural exports
– Chapter 5. Determinants of African agricultural exports
– Chapter 7. West Africa trade outlook: business as usual vs alternative options
– Chapter 8. Summary and conclusions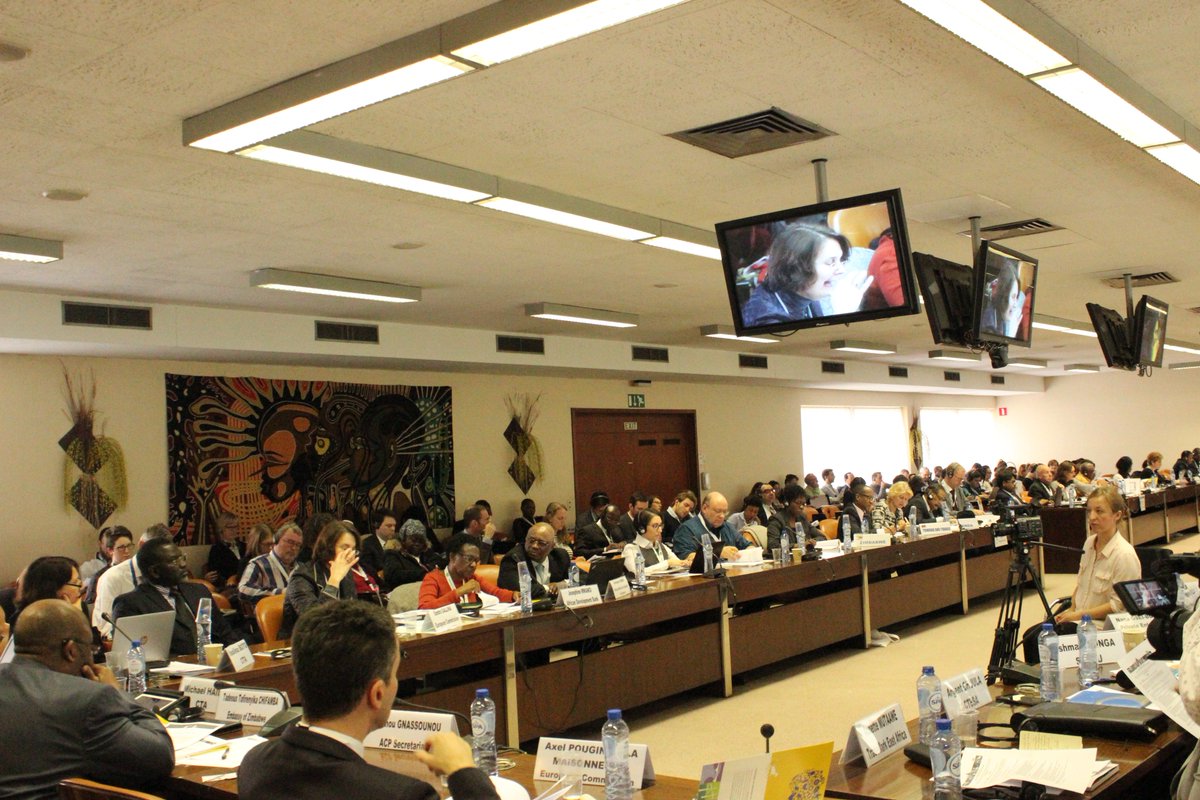 Panel 1: Overview of Africa regional trade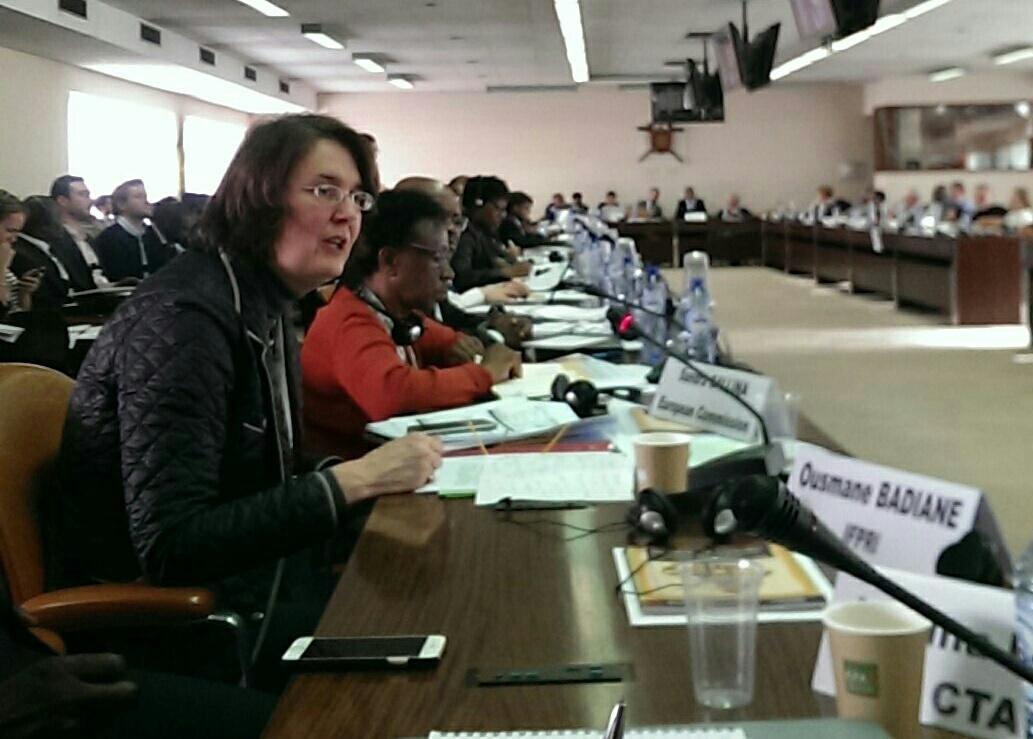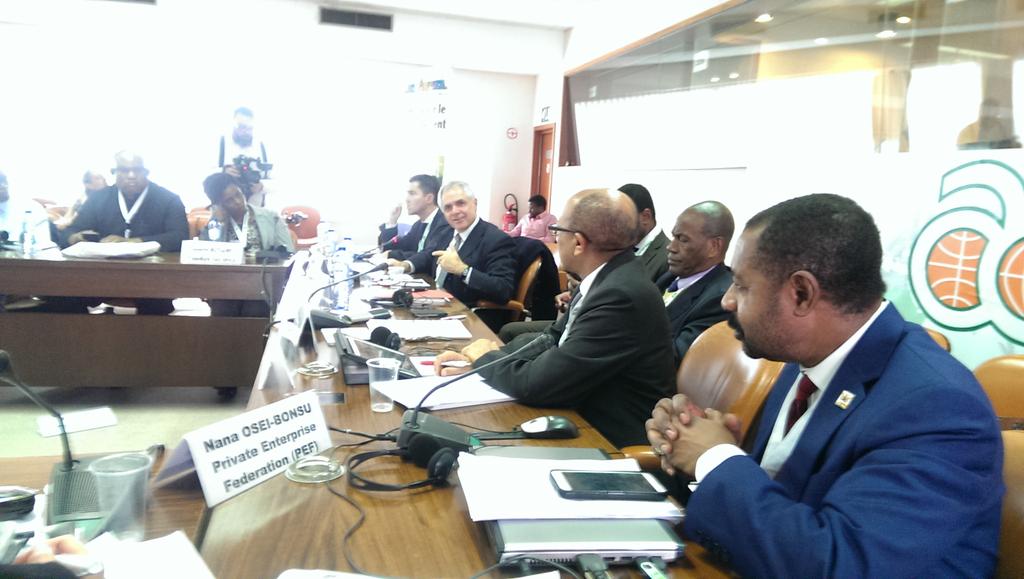 Panel 2: Implementing regional trade: successes and opportunities ahead
Web stream of the conference
This post was originally published at PAEPARD by François Stepman. It has been republished here with permission.