This post was originally published at PAEPARD and has been republished with permission.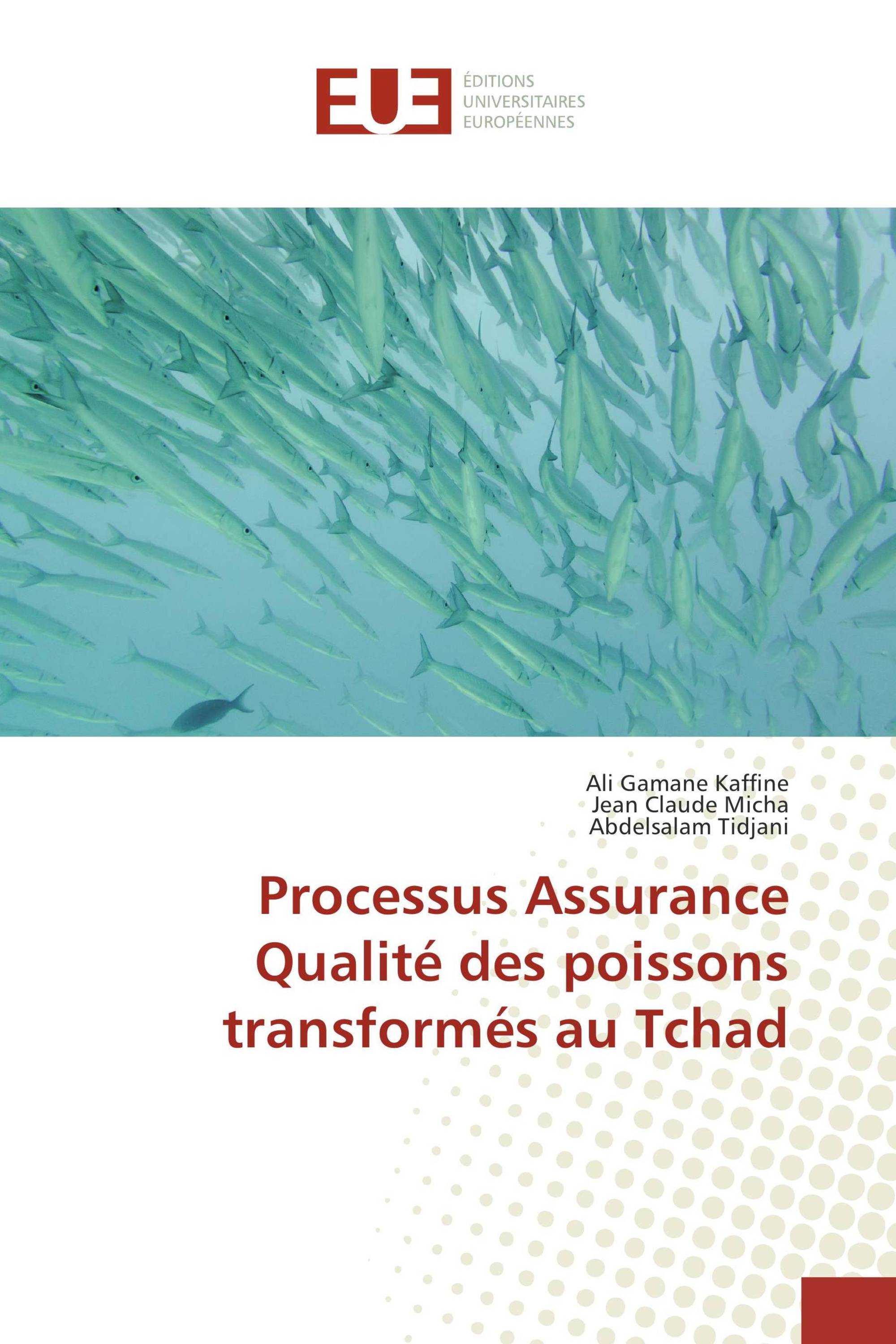 Processus Assurance Qualité des poissons transformés au Tchad
Ali Gamane Kaffine, Jean Claude Micha, Abdelsalam Tidjani
Editions universitaires europeennes ( 20.02.2017 )
Au Tchad, le poisson transformé est une denrée consommée accessible à toutes les couches sociales. A ce titre, il devient une préoccupation publique.
En combinant les protocoles d'analyses alimentaires et le suivi des diagrammes, le livre montre deux types de résultats assortis d'un plan destiné aux transformatrices. Le résultat du suivi des diagrammes a montré des lacunes préjudiciables à la santé humaine notamment les probables contaminations aux germes pathogènes.
Des points critiques : lavages des mains et poisson, inobservances de règles d'hygiène ont été déterminés et des mesures correctives ont été apportées sur des diagrammes améliorés de production.
Les analyses microbiologiques ont montré des échantillons traités positifs aux germes cherchés et sont non satisfaisants à 83,3% contre 16,7% satisfaisants. Ce résultat confirme les défauts technologiques dans le processus de transformation des poissons. Des contaminations diverses par les germes indicateurs de manquement aux règles d'hygiène ont été observées. De toute évidence les résultats de ces analyses et enquêtes invitent les transformatrices à une amélioration de la qualité du poisson transformé commercialisé au Tchad.